Fall has begun and we're about to turn the page from September to October.
September 2018 saw us cover a breadth of topics focusing on prayer, faith, addiction, recovery, and life as a Christian in 21st century America.
A few of my posts exploring prayer, faith, and worship included:
Love God as God First Loved You
How do our lives reflect the image of God?
God is Praiseworthy All the Time!
As I mentioned earlier, I also examined the wiles of addiction and challenges of recovery in our contemporary 21st-century culture. These posts included:
When People You Love Struggle With Addiction
Freeing Your Today From Yesterday's Pain
I also paid tribute to those we lost on 9-11 in my post Never Forget: Recalling 9.11.2011.
Finally, I recognized the need for mentors walking alongside those trying to rebuild their lives in my post, Mentoring: Demonstrating Faith in Action.
For 2018, More of Him, Less of me continues to be my most read post of all-time. Other posts garnering a lot of reader attention are The Seven Wonders of God and The Secret of Cultivating Gentleness. Popular pages include our Operation Christmas Child page and The Prayer of Agur.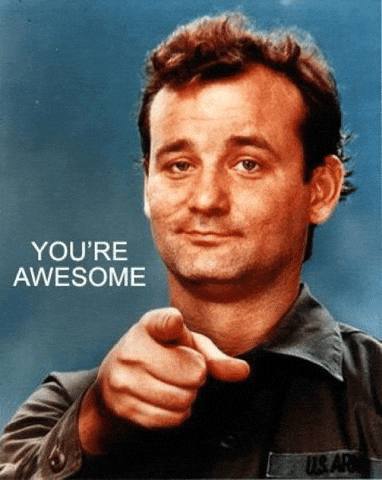 I'm always overwhelmed and humbled by the tremendous readers following The Devotional Guy blog. The engagement and comments are encouraging and motivating. Through the blog, God has connected me to people all around the world, ranging from India to South Africa, hitting the shores of the UK to the ports of Singapore, reaching from Canada to Australia, and including the nations of the Philippines, Nigeria, and Germany.
May the peace of God go with you.
Blessings,
The Devotional Guy™